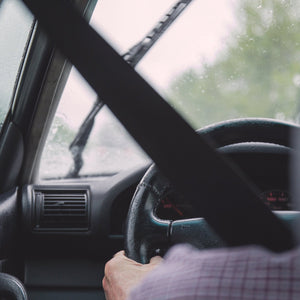 Monday 11/20/2023 Tuition: $499 
4 Week Classroom Course (16 Days) M-Th @ 6:00-8:00PM
Ends: Thursday December 14
This class can be taken either in-person or via remotely learning. We use Zoom to teach our remote courses. Final information regarding the class location and login information will be provided after registration.